Typlog is a blogging platform with a well designed dashboard. It is static for readers, but it is dynamic for writers. You write in Markdown, Typlog automatically generates static blog post page for you.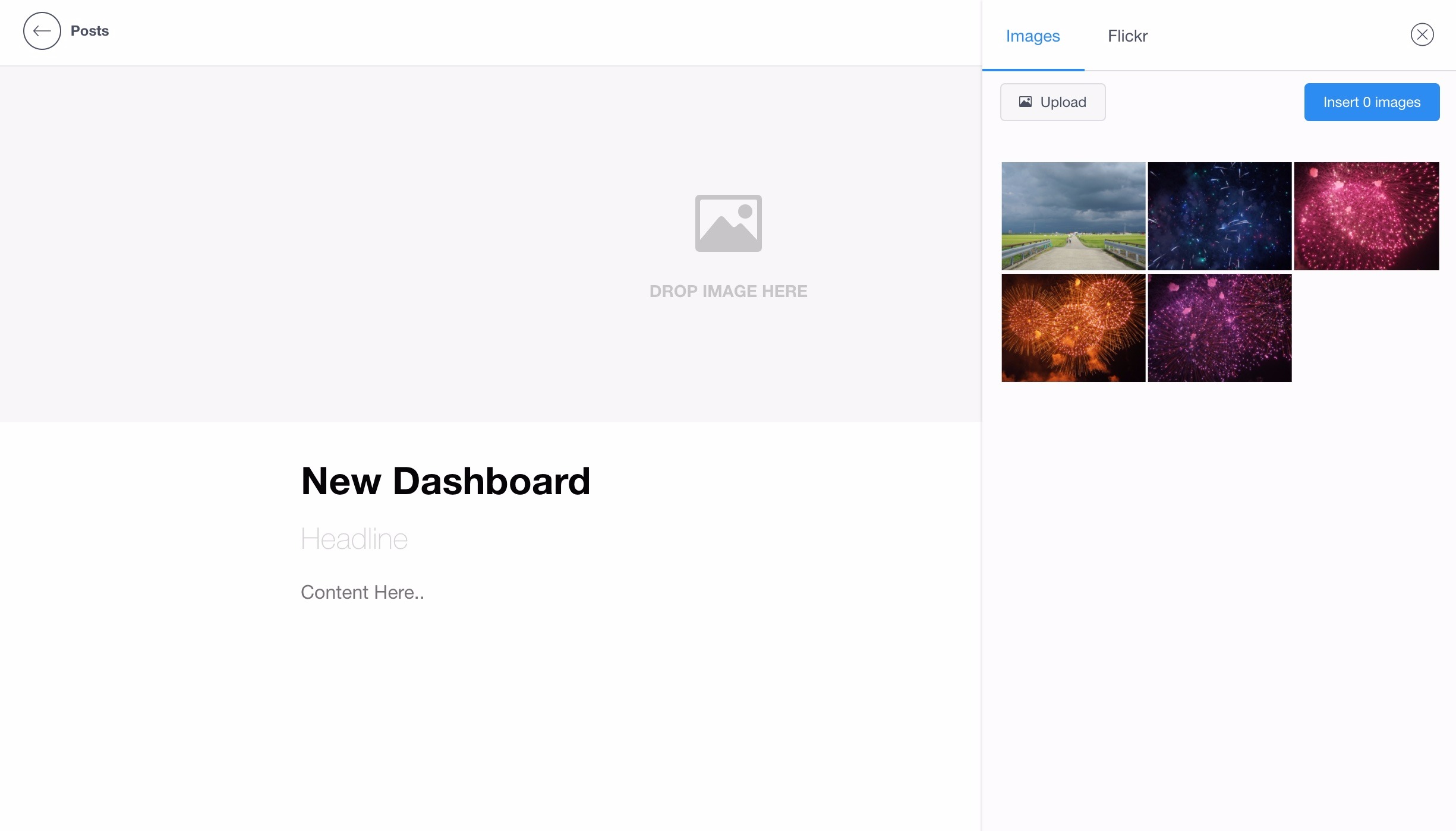 Writing
In Typlog, articles are written in Markdown formatting syntax. It is simple and feature completed. You can also include HTML tags in Markdown, since it is your blog.
Beyond the basic features of Markdown, Typlog also supports image gallery feature.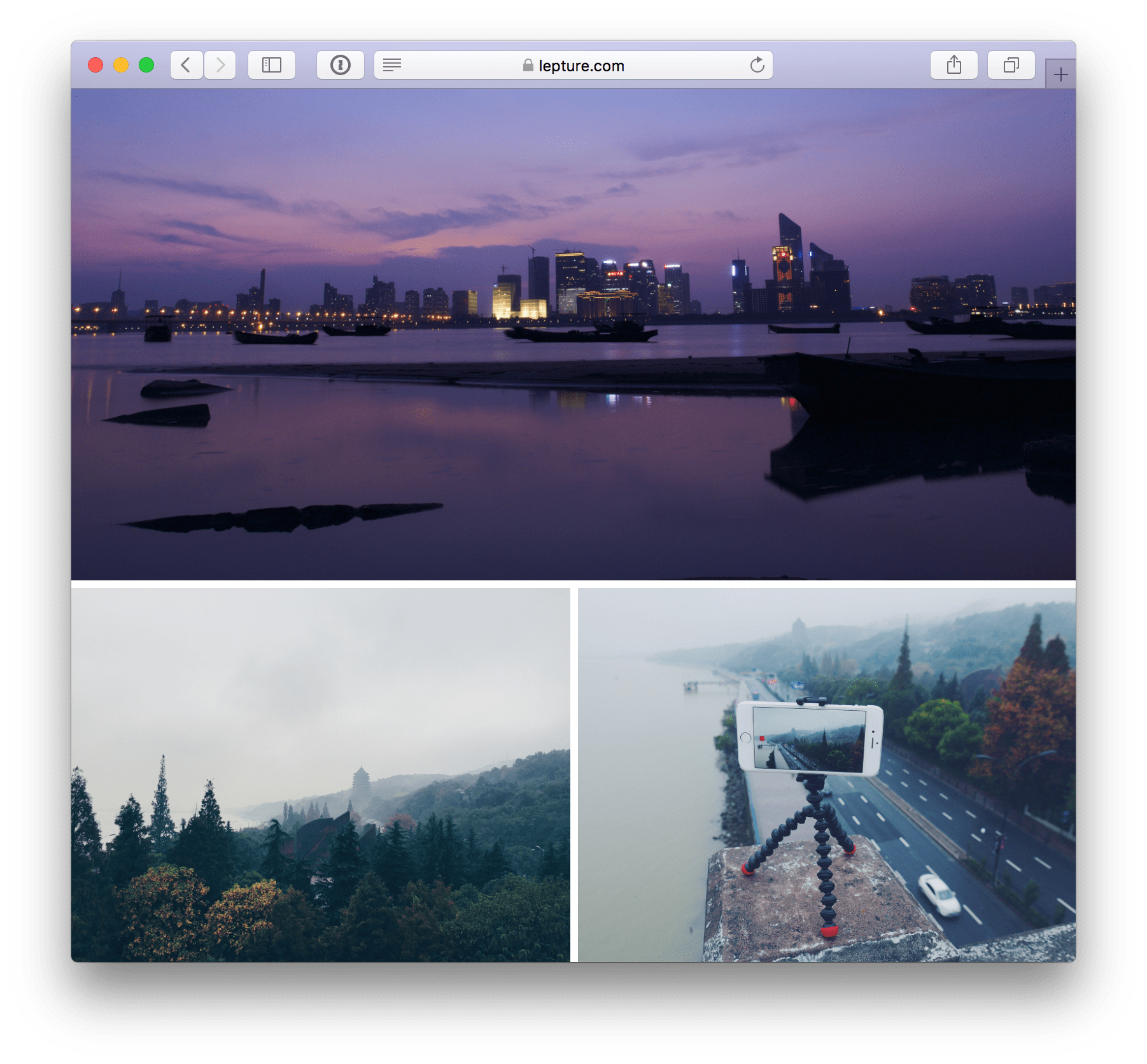 The syntax is simple, the markup is the same as Markdown. Just control them with space and newline:
![alt](/img/src "optional title")
![alt](/img/src "optional title") ![alt](/img/src "optional title")
When writing in Typlog, images can be included from your recent Flickr uploads. It is a good way to track your travels with Flickr. For functional images, just drop them in the writing area.
Templating
Typlog supports multiple schema of articles. Every article has its own post template, and every post template has its own features.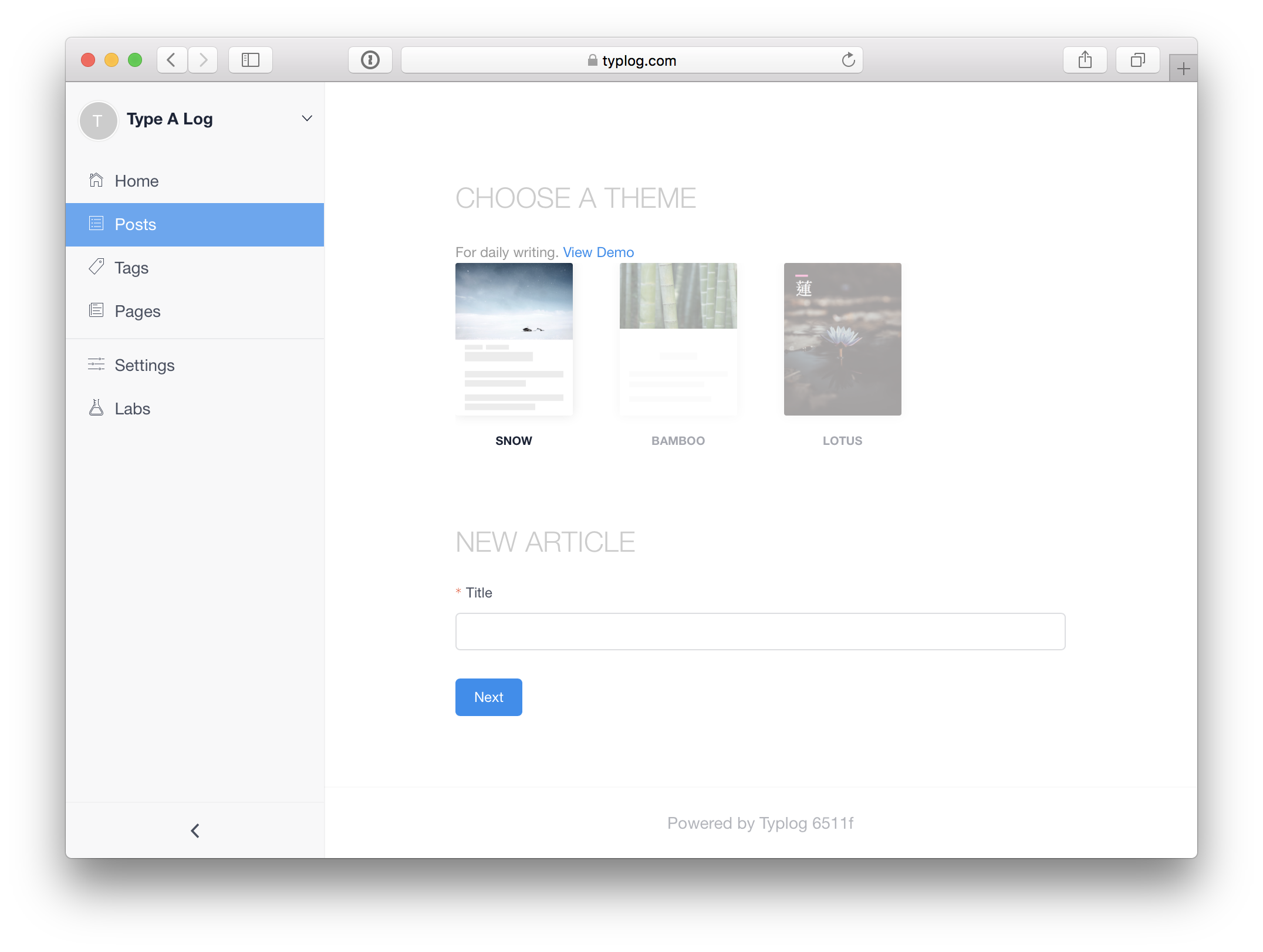 I've spent a lot of time to make sure the reading experience is great. It takes time to add more templates.
The HTML of Typlog blog post is well designed. Every post template has micro data and micro format schema. AMP is also supported in Typlog.
---
Typlog is minimal designed. We've focused all of our attention on the reading experiences.