We have a guide on How to Submit Podcast to iTunes and Apple Podcast so that people can find your podcast easily.
But here comes censorship, retricting your podcast from getting approved. Apple is now in cooperation with government regulators to pull podcasts from its platform (Apple Podcast), without providing any details. However, your podcast is still available to the audience, enlisted or not.
You can guide your listeners to subscribe your podcast via feed:
Open Podcasts app
Head over to "Library" tab
Click "Edit" button on the top right
Click "Add a Show by URL"
Add your feed and "Subscribe"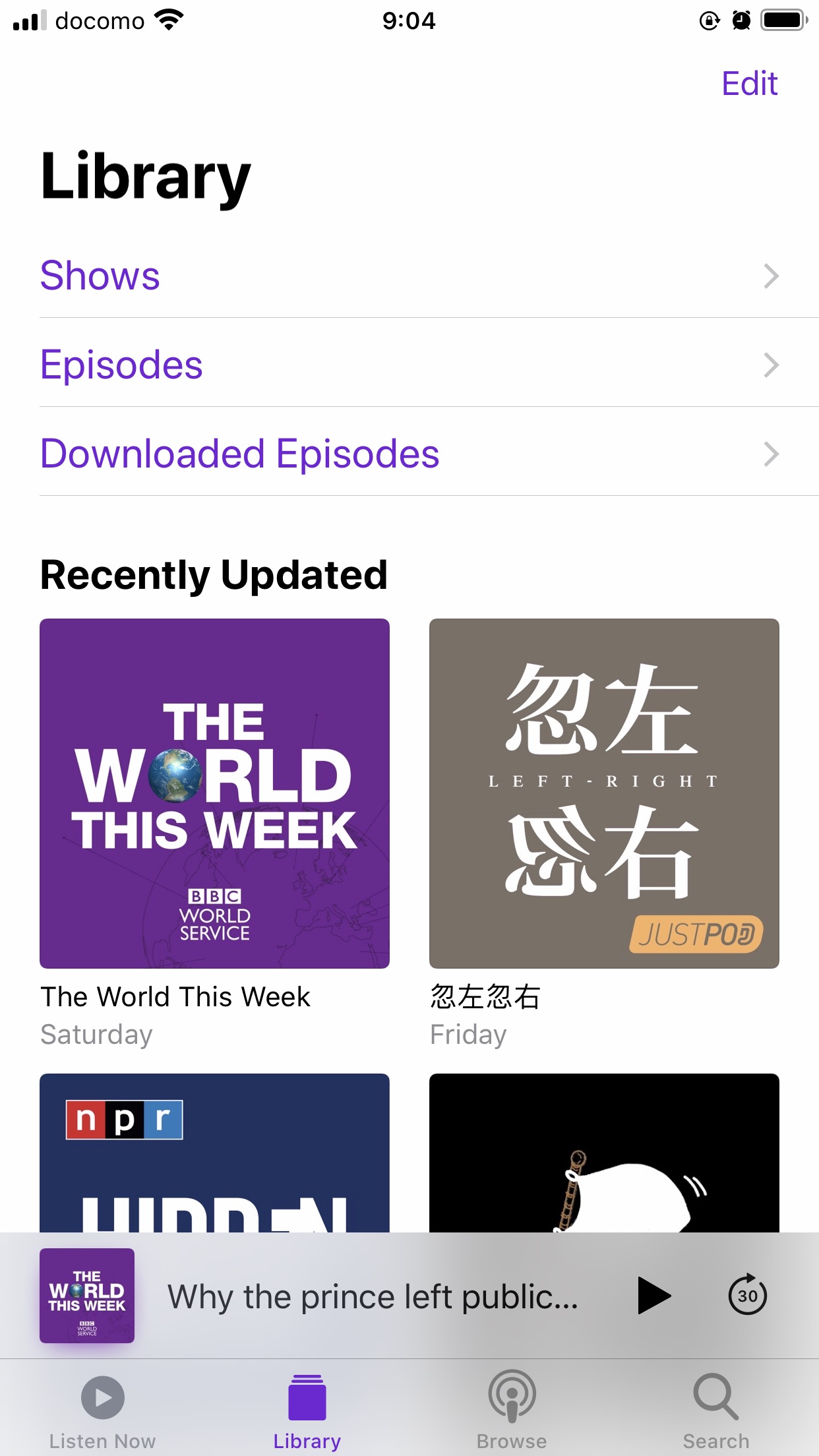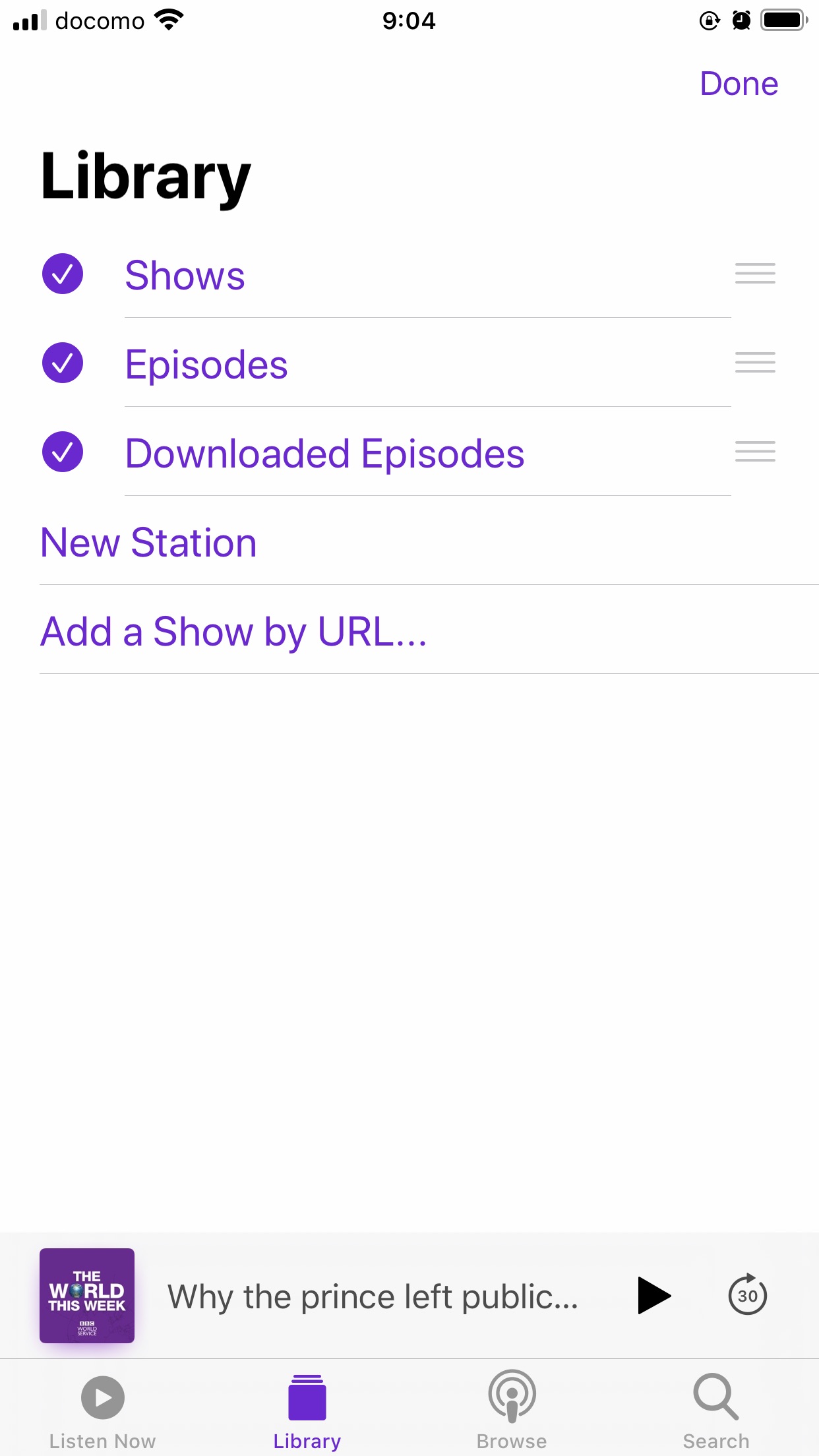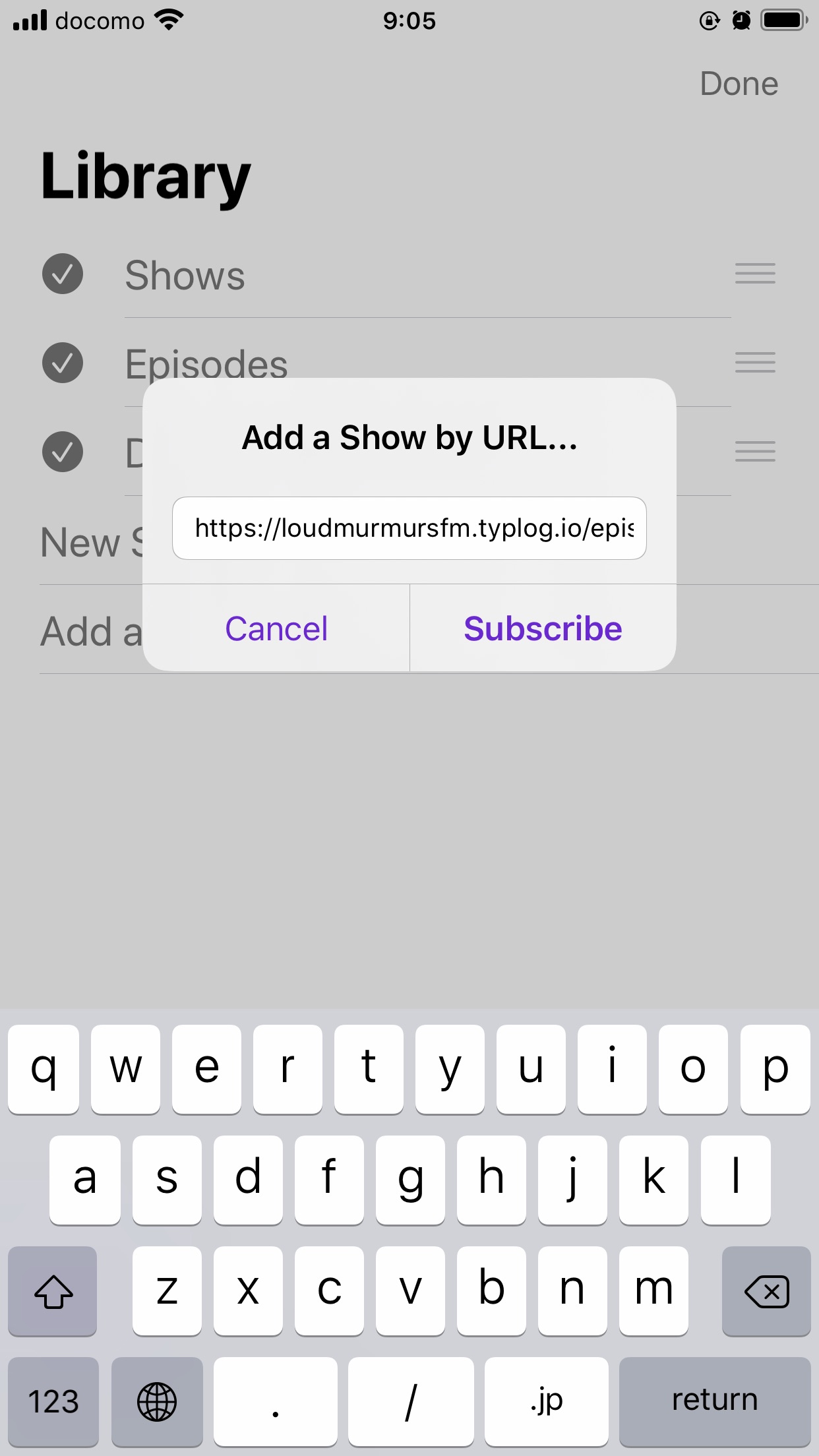 It is not easy to find those options. Getting your rights back takes a price.